Tech Data Grows Its Presence Across Asia Pacific, Acquires Innovix Distribution
Tech Data has entered into an agreement to acquire Innovix Distribution, a technology distributor that would grow Tech Data's presence across the Asia Pacific region and strengthen its end-to-end solutions capabilities. It will especially add cloud and security, as well as endpoint offerings to Tech Data's distribution portfolio. Financial terms of this deal were not disclosed.
Innovix Distribution is a member of Fortune Global 500-listed Jardine Matheson Group and a leading technology distributor in Asia. With 60 years of distribution expertise, the distributor combines technical and marketing expertise with the latest technologies to create growth for their partners. Innovix Distribution operates 220,000 square feet of warehouse. It can handle more than 300,000 units of stock simultaneously, while the company has more than 30,000 monthly transactions on average.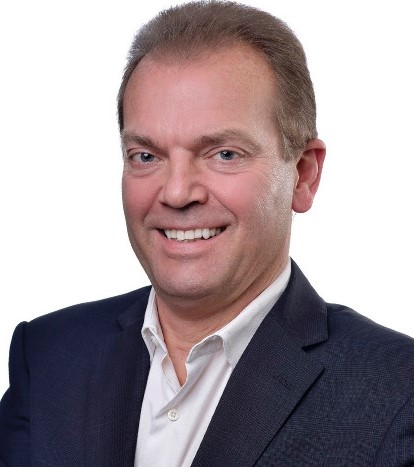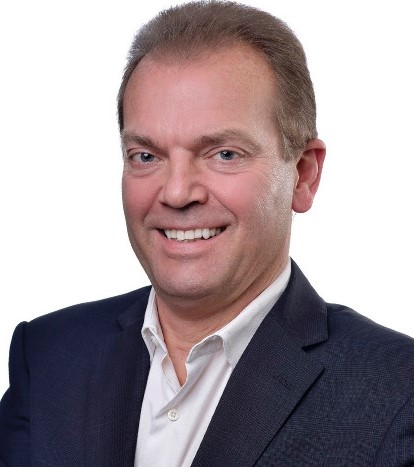 "Our focus on helping businesses accelerate growth and capitalize on digital transformation is perfectly aligned with Tech Data's mission to connect the world with the power of technology," said Eric van der Hoeven, chief executive officer (CEO) of Innovix Distribution.
The addition of Innovix would accelerate Tech Data's growth in "next-generation" technologies, including within cloud and security, as well as endpoint offerings across the region. Additionally, the acquisition will expand Tech Data's business in key geographies, including Hong Kong, Malaysia and Singapore.
The acquisition is subject to customary closing conditions and is expected to close during the third quarter of Tech Data's fiscal year 2021.
"Innovix is a leading regional IT distributor with an expansive range of IT products, solutions and services that will enhance our vendor portfolio, increase our customer base and strengthen our end-to-end solutions capabilities," said Jaideep Malhotra, president, Asia Pacific, Tech Data. "Innovix's strong team of 500+ experienced professionals have in-depth local industry knowledge that will augment our expertise in the market and strengthen our ability to deliver higher value to our channel partners across the region."
"This investment demonstrates our commitment to the Asia Pacific region and is an important, early milestone in our transformational journey since being acquired by Apollo Global Management," added Malhotra. "The addition of Innovix reinforces our collective focus on growth and diversification, supporting Tech Data's announced plans to transform our company into one that defines a new standard of operational and cultural excellence in our industry."
8,000 Channel Partners in Asia
Innovix is a well-established technology distributor in Asia, headquartered in Hong Kong. Innovix has an extensive distribution network that spans more than 8,000 channel partners in Asia. The company works in partnership with leading global brands to provide an expansive range of technology products, solutions and services to all channel segments in the region.
"At Innovix, we are proud to have built a 60-plus-year reputation as a leading IT distributor in the Asia Pacific region," said Eric van der Hoeven, chief executive officer (CEO) of Innovix. "Our focus on helping businesses accelerate growth and capitalize on digital transformation is perfectly aligned with Tech Data's mission to connect the world with the power of technology, and we look forward to working together to serve this market and stay ahead of evolving technologies and consumption models."