NetApp Cloud Volumes Service Now Integrated with itopia Cloud Orchestration Platform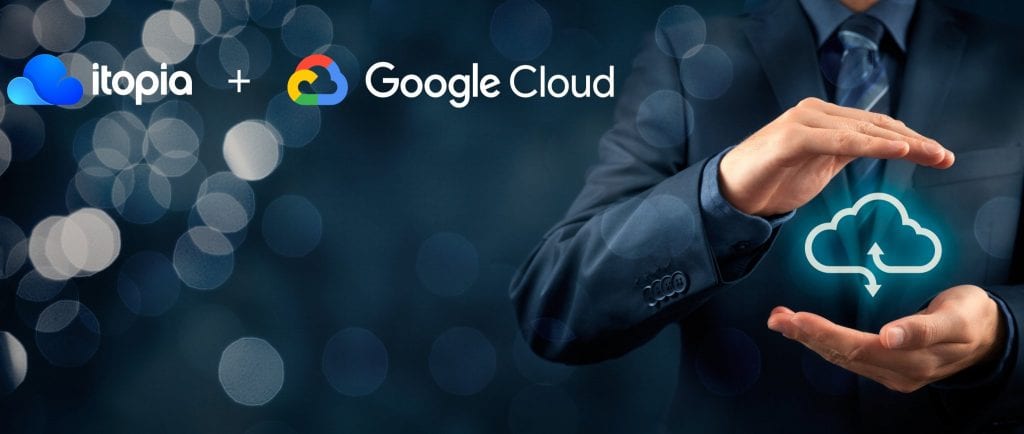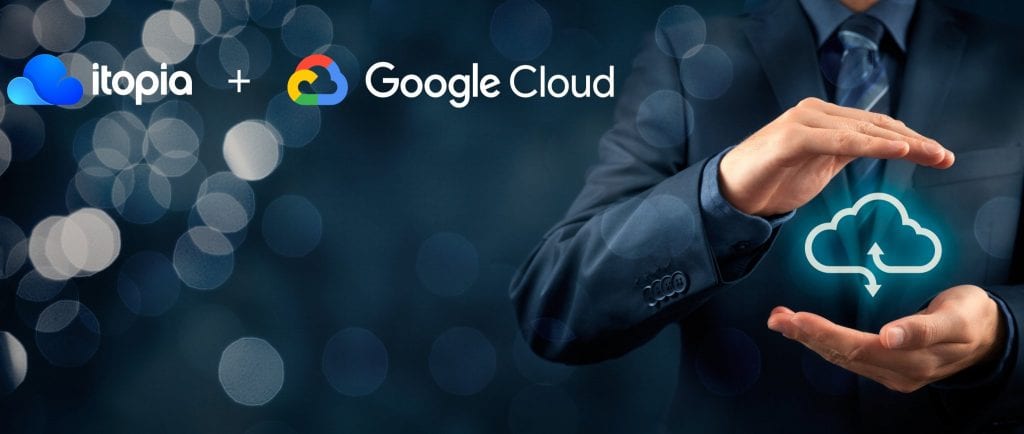 itopia, a cloud automation solution for Google Cloud Platform (GCP), has announced a strategic partnership with NetApp. NetApp Cloud Volumes Service will be integrated with itopia's cloud orchestration platform.
The partnership would further simplify the creation and management of Windows virtual desktop infrastructure on Google Cloud Platform.
"We are seeing the value our customers are getting from Cloud Volumes Services integrated natively into the Google Cloud infrastructure," said Anthony Lye, Senior Vice President and General Manager, NetApp Cloud Data Services Business Unit. "We are excited to see this integration with itopia's Desktop-as-a-Service solution as it represents further validation for the value of Cloud Volumes Service in the expanded cloud ecosystem."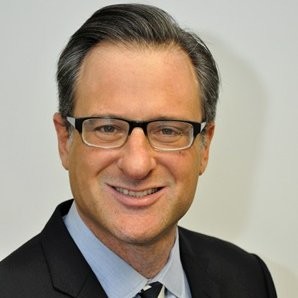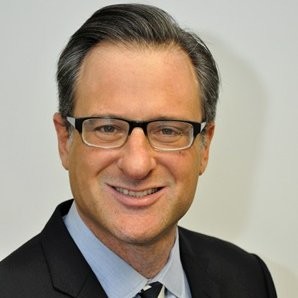 "NetApp Cloud Volumes Service is unmatched in its ability to deliver fast, cloud-native storage performance and advanced data management for cloud applications," said Jon Lieberman, Co-Founder and CEO of itopia.
Traditionally, IT administrators are responsible for the management and maintenance of high-performance storage workloads within on-premises Virtual Desktop Infrastructure (VDI) environments. Now with itopia + NetApp, businesses can move VDI workloads to Google Cloud Platform and "enjoy lightning fast file speeds."
"NetApp Cloud Volumes Service is unmatched in its ability to deliver fast, cloud-native storage performance and advanced data management for cloud applications," said Jon Lieberman, Co-Founder and CEO of itopia. "Our customers run Windows workloads with a business-critical need for the high performance, high availability, and specialized file-based interfaces that only NetApp can provide. itopia accelerates the migration path from legacy VDI to DaaS, and through this partnership, we're making it even easier to deliver desktops in the cloud."
"itopia and NetApp are valued partners for Google Cloud," said Manvinder Singh, Director, Partnerships at Google Cloud. "We are excited to see the two come together to bring the value of Cloud Volumes Service to enterprises looking to migrate their Windows virtual desktop environments to Google Cloud."