Morpheus v4 brings Kubernetes support and deeper Ansible integration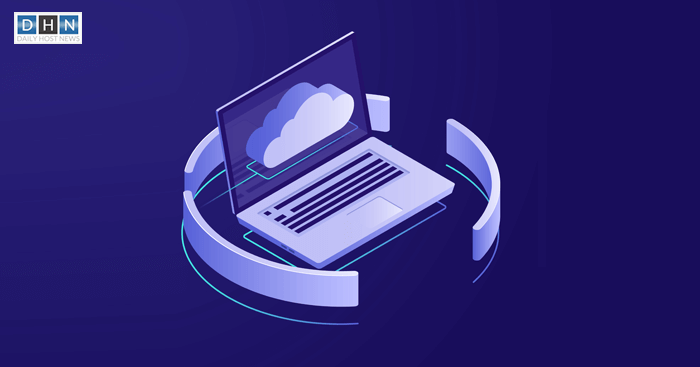 Morpheus Data has rolled out the new version of its Morpheus cloud management platform, to provide customers more freedom and faster deployment in multi-cloud and container automation.
Morpheus is an enterprise-grade software platform that provides a systematic approach to cloud optimization, multi-cloud governance, DevOps automation, and application modernization. This year, it was recognized as a leader in Gartner's Magic Quadrant for Cloud Management Platforms.
The latest version, Morpheus v4, will bring several new capabilities like integration with Kubernetes, simplified and secure Ansible, and more.
"Enterprises want agility, but skill gaps and technology silos are standing in the way," says Brad Parks, VP of Business Development, Morpheus Data. "Morpheus accelerates business transformation by bringing together VM automation, multi-cloud management, and Kubernetes service delivery in a single unified platform built for Dev and Ops."
There will be an embedded and fully managed Morpheus Kubernetes Service in the platform, which will make it simpler to build, manage, and utilize the Kubernetes. Enterprises will also be able to deploy customized stacks and access Kubernetes services from Amazon Web Services (AWS), Microsoft Azure, and Google Cloud.
Addition of Kubernetes will enable enterprises to standardize and automate the provisioning of application stacks on bare metal servers, VMs, and Kubernetes clusters, the company said.
The Kubernetes Service has been validated by CNCF, which assures customers that the platform is interoperable.
Also read: VMware acquires Bitfusion to virtualize hardware accelerators
The cloud management platform already provides integration with Ansible and Ansible Tower. The latest version will bring in more native capabilities that will remove the need of Tower.
Enterprises can now configure Ansible to run over the Morpheus secure agent communication bus. This will enable them to apply playbooks to instances where SSD/WinRM access might not be feasible. The new approach will support both Windows and Linux.