Microsoft unveils ICECAPS to power chatbots with multiple personas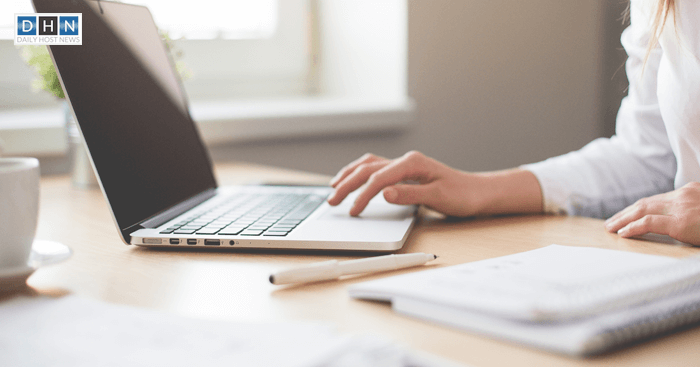 Microsoft Research team has open sourced a new toolkit for conversational modelling that will allow developers and researchers to power their chatbots with multiple personas.
Called Intelligent Conversation Engine: Code and Pre-trained Systems, or ICECAPS, the new toolkit is built on top of TensorFlow to enable chatbots generate different responses depending on the environment or situation.
The new solution can be used to train multi-persona conversation systems on multi-speaker data using personality embeddings. With this functionality, the AI assistants can speak in multiple ways in order to match with specific scenarios.
"Several of these tools were driven by recent work done here at Microsoft Research, including personalization embeddings, maximum mutual information–based decoding, knowledge grounding, and an approach for enforcing more structure on shared feature representations to encourage more diverse and relevant responses," wrote Vighnesh Leonardo Shiv, Microsoft researcher in a blog post.
Microsoft said that the pre-trained models will be released in the coming months.
It further explained that the pre-trained systems are planned to be included with the ICECAPS launch, but due to the chances of the system producing toxic responses in some contexts, the tech giant decided to work on more and better techniques for content filtering first, and then release these systems in public.
The new toolkit provides a wide range of features to the community which include "personalization, knowledge grounding, diverse response modeling and generation, and more generally a multi-task architecture for inducing biases in conversational agents."
READ NEXT: Microsoft and 9 more tech firms team up to accelerate confidential computing adoption