Stone.is Uses 46 OnApp CDN Federation PoPs to Host Websites for Tomorrowland Festival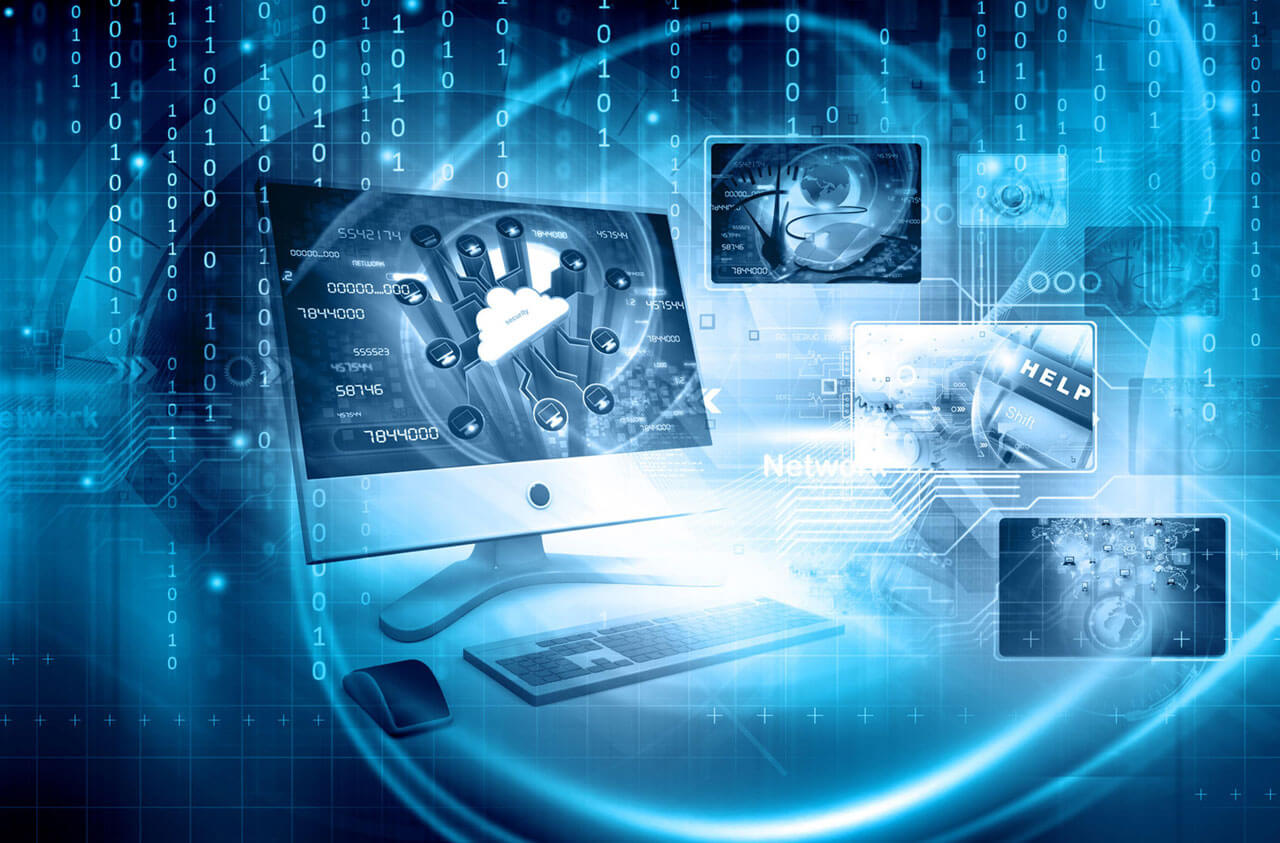 OnApp today announced that hosting provider Stone.is successfully deployed OnApp CDN to host websites for Tomorrowland, a huge electronic dance music festival taking place this weekend in Boom, Belgium.
Stone.is used 46 locations from OnApp's federated CDN to create a global hosting platform for Tomorrowland's customer information, ticket pre-registration and ticket activation websites.
By using OnApp's federated CDN, Stone.is was able to support 4.6 million web pages with a peak of 1.4 million page views in just one hour on the ticket sales day with zero downtime.
A total of one million fans from 214 countries pre-registered for the 180,000 Tomorrowland tickets. On the day ticket sales opened, two million customers were forwarded to Tomorrowland's ticket system via websites hosted by Stone.is. The festival saw record-breaking ticket sales that sold in just one second.
OnApp's federated CDN, and Stone.is's website optimization services ensured Tomorrowland's global coverage while maintaining a fast, local experience for fans around the world with zero website downtime.
OnApp's federated CDN offers more than 170 PoPs and the potential to add capacity from the 2,000+ OnApp clouds deployed to date across 87 countries. OnApp CDN makes these locations available on demand, with no tie-ins, and offers instant scale for Internet events, promotions and launches.
Service providers can choose any mix of locations, and , and pay only for the capacity they need without any tie-ins and bandwidth commitments.
The Stone.is hosting platform, featuring OnApp CDN, will also be used for upcoming Tomorrowworld event in the US.
Here is more information on how OnApp's federated CDN was also used recently for the Miss Universe Organization website.
"Tomorrowland is a great example of federated CDN in action," said Kosten Metreweli, Chief Commercial Officer, OnApp.
"Using the OnApp federation means any business with a global audience can turn to a local provider for a close-touch service, with proper SLAs and support, and still get access to as much global capacity as they need. And, for service providers, it opens up a whole range of new hosting products and revenue streams that are easy to take to market with no CAPEX – whether it's a straightforward content acceleration service, or a full-scale, application-delivery platform. With OnApp, you don't have to be big to be global," he added.
"OnApp's federated CDN is the only way we could provide enough global capacity for this size event. We optimized Tomorrowland's sites to ensure there were no issues with the registration and activation process, and worked with OnApp to ensure we had the global coverage we needed. " said Stein Van Stichel, Founder and CEO, Stone.is.
"Using OnApp CDN, we could distribute Tomorrowland traffic from cities all over the world for the launch, and scale back when ticket sales closed. With access to capacity from the OnApp federation, we can design hosting packages for high availability and high load, and guarantee uptime for global brands like Tomorrowland," he added.
Earlier this year, OnApp launched OnApp Cloud v3.1 and CDN.net, the first user customizable and usage-based content delivery network.