Onlive Server Launches VPS Hosting in Japan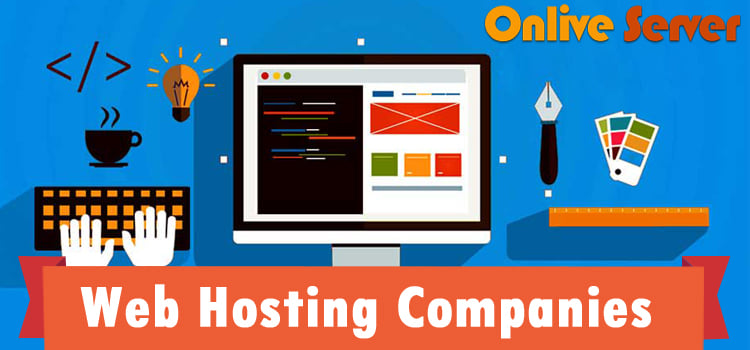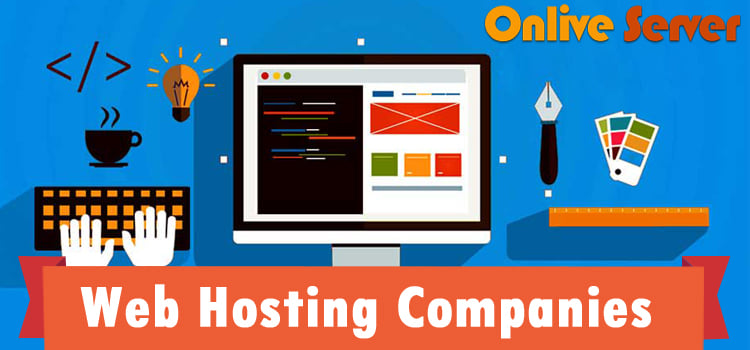 Onlive Server, a web hosting provider from India providing VPS Hosting services to more than 35 countries including the European market, has launched cloud-based and SSD-powered VPS Hosting services in Japan.
The company's SSD VPS server would provide a VPS Hosting service for businesses, irrespective of sizes.
This VPS Hosting service in Japan would come with the following benefits for its customers. Full independence and isolation from other users on the same server. Higher reliability as compared with shared web hosting. And freedom to decide on system features. Onlive Server also provides various options to purchase Windows and Linux VPS hosting.
To learn more about Onlive Server's VPS Hosting services, you can watch this video:
[embedded content]