Eurofiber Deploys Dark Fiber Between Data Centers of QTS in the Netherlands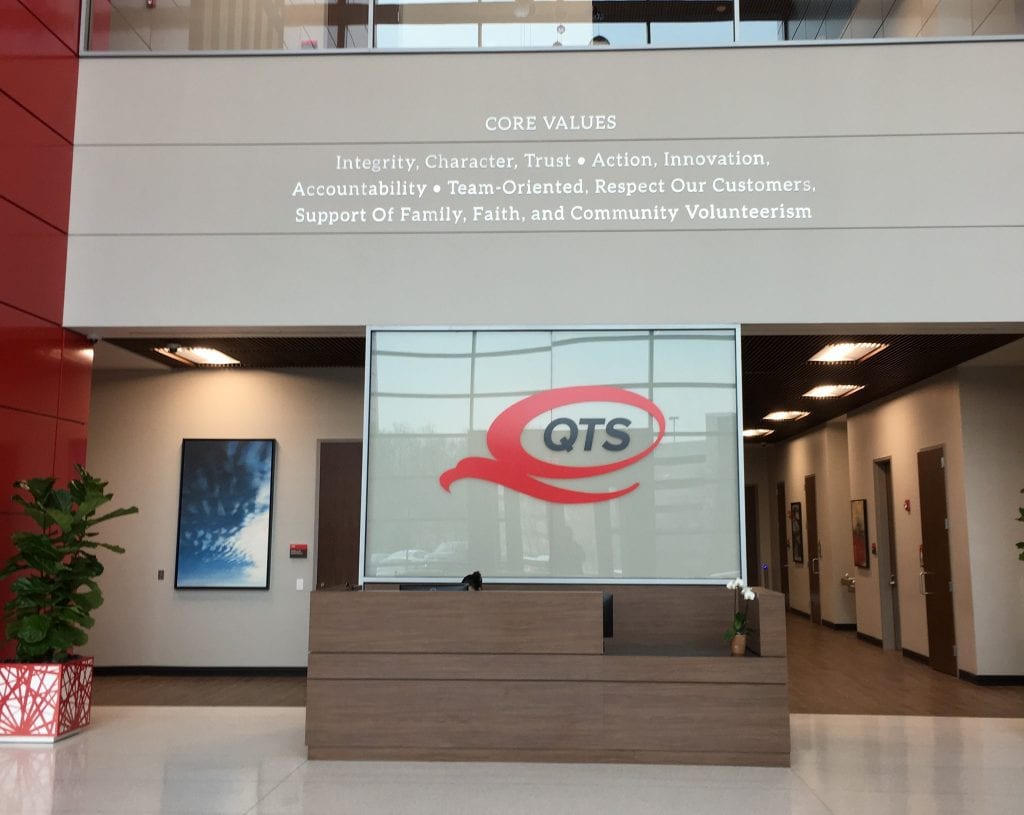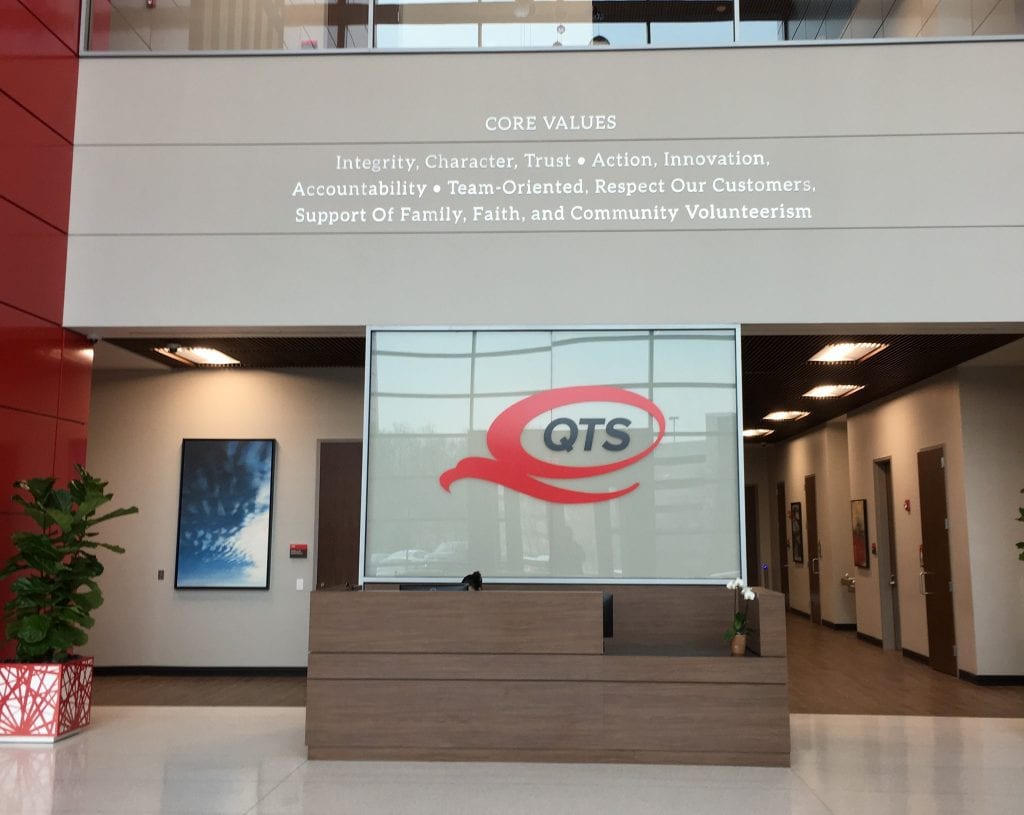 Eurofiber, owner/operator of a 36,000KM fiberoptic network covering the Netherlands, Belgium and Northern France while stretching into Germany, will provide dark fiber between QTS' data centers in Groningen and Eemshaven, in the Netherlands. QTS (NYSE: QTS) acquired these two colocation data centers last year from TCN SIG Telehousing B.V. for approximately $44 million, totaling approximately 30 gross Megawatts currently built out.
QTS' Groningen and Eemshaven data centers encompass 158,000 square feet of raised floor and approximately 30 gross megawatts of capacity within QTS' global footprint. The 45,000 square feet Groningen facility supports approximately 20 existing colocation tenants, while the 113,000 sq. ft. Eemshaven facility is expected to support QTS' hyperscale growth strategy with approximately 20 gross megawatts of built-out and fully available capacity.
Eurofiber's redundant dark fiber and lit services support QTS' hybrid colocation and hyperscale data center services availability to organizations in the Netherlands and throughout Europe.
Eurofiber's DCspine, the SDN-powered platform for on-demand cloud and data center connectivity, will enable QTS' customers and partners to connect over their software-defined network. This would help reduce cost and enable rapid connectivity and provisioning across a single platform. Eurofiber and DCspine also enable direct access and connectivity to some of the world's largest hyperscale cloud providers, including Google Cloud Platform, AWS and Microsoft Azure.
COBRA Subsea Cable
"QTS is one of the world's leading data center providers with a strong financial backing making them an ideal partner for our broad portfolio of fiber and lit services as they enter the market," said Rhoderick van der Wyck, Director International Business, Eurofiber. "We share similar growth strategies and recognize the opportunity to lead the establishment of Eemshaven as a global interconnection hub serving increasing demand for hyperscale and hybrid colocation solutions."
In addition, the new COBRA subsea cable (COpenhagen-BRussels-Amsterdam) connects with the new HAVFRUE (AEC-2) subsea cable and terminates in QTS Eemshaven. HAVFRUE (AEC-2) is the first new undersea cable traversing the North Atlantic to connect mainland Northern Europe to the U.S. in nearly two decades. This would position QTS Eemshaven as a new global Network Access Point in the Netherlands that will accelerate global interconnection for customers in the Netherlands, northern Europe and beyond.
"We are pleased to work with Eurofiber as we expand QTS' capability in our European footprint," said Jan Daan (J.D.) Luycks – Managing Director, QTS. "Eurofiber is an undisputed interconnection leader in Europe and brings extensive market knowledge and synergies that will help accelerate QTS' European business momentum."
Eurofiber recently completed construction on a new fiber-optic path connecting QTS Eemshaven with QTS Groningen to offer two fully separate fiber-optic connections between Groningen and Amsterdam. Situated directly along the coast, with access to an undersea cable and abundant energy supply, Eemshaven has emerged as a new global interconnection point for hyperscalers based on the presence of this fully separate fiber-optic route to Groningen, Amsterdam, Hamburg and other European cities.