Microsoft to Aid MSPs and Cloud Providers to Gain in New Era of Digital Transformation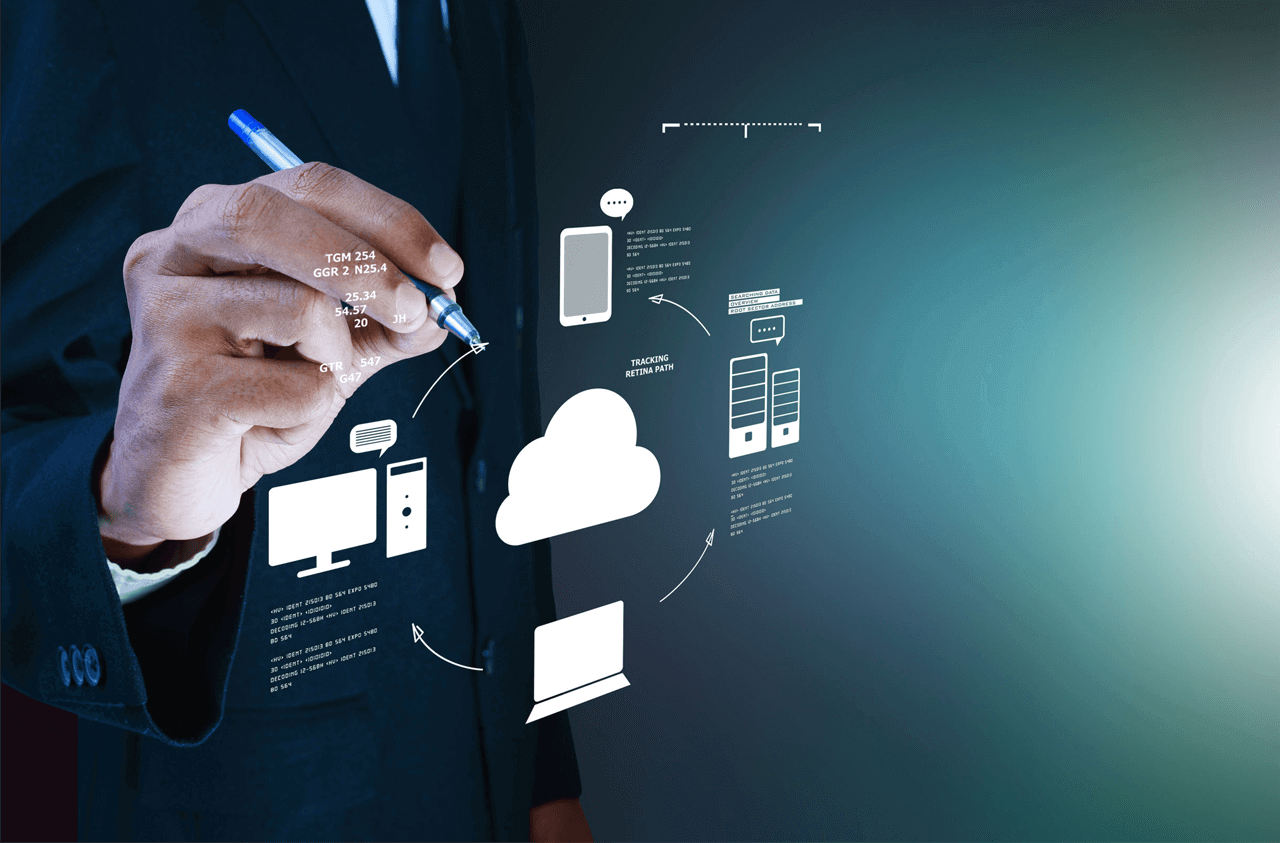 The 2017 Microsoft Cloud and Hosting Summit that is being held in Bellevue, Washington, is attended by nearly 500 partners from different industry verticals, who are here to explore various opportunities in the digital transformation era.
Aziz Benmalek, Microsoft VP – Worldwide hosting & Managed Service providers, who gave a presentation at the summit, shared findings from a Microsoft commissioned study conducted by 451 Research, in a blog.
The study reveals that huge opportunities exist for Microsoft cloud partners to aid customers with managed services and implementations in the hybrid cloud in the era of digital transformation.
More than ever before, customers are looking to a single trusted advisor to provide transformation-oriented managed services and hybrid implementation. Customers are looking to service providers to not only transform IT but also transform their entire business – to rewire the building and support new requirements, all while keeping the lights on.
– Melanie Posey, Vice President, 451 Research.
The service providers have to play a very important role in hybrid solutions implementation and management as digital transformation progresses. Approximately 90 percent of customers that were surveyed are willing to pay a hefty premium to service providers for implementation and management of their hybrid cloud environment.
Also, the survey found that for the third consecutive year, Microsoft Azure is the top choice for hybrid cloud by the users for IaaS platforms. Benmalek says, "At Microsoft, we are working with tens of thousands of partners to joint deliver not only hybrid offerings but a full portfolio of cloud services. We have seen double-digit growth in Hosting & Managed Services over the past five years straight, with no signs of a slowdown."
Microsoft's 2016 study had revealed that companies rely less on physical infrastructure and more on the digital infrastructure. This trend is visible this year too and 'beyond infrastructure' shift is continuing so services will account for 74% of hosting/cloud spend in 2017, up from 71% as reported in 2016. This trend demonstrates increase in the opportunities for service providers.
As per the study, increased hybrid cloud adoption among North American respondents is driven by the factors like choice and flexibility, ability to extend IT resource capacity of infrastructure on-premise, and increased ROI on existing IT investment on infrastructure on-premise, with the ability of using public cloud for new workloads.
But the new hybrid cloud environment is more complex and therefore, the customers are relying on service providers for managing these services.
"Managed services are becoming king. Customers are looking for service providers to run the whole stack for them," Benmalek said.
The service providers who are going to benefit as per the research would be hosting providers, security service providers, IaaS providers, system integrators and other IT MSPs. As per the 451 research and Microsoft, 57 percent of respondents said that they would be relying on a managed hosting provider or an MSP, 54 percent on IaaS provider of public cloud, 53 percent on security service provider and 51 percent would rely on an IT outsourcing or consulting or system integrator for help in their multi-cloud or hybrid cloud journey.
Regarding hybrid cloud vendors, 39 percent of the respondents said that they would like to buy hybrid cloud by obtaining different services from multiple vendors and 36 percent voted to go for a single service provider who can provide an integrated solution of multiple vendors.
In 2016, the most sought after managed services included archiving; backup and recovery; CDN and managed networking; disaster recovery; and monitoring and alerting services. This year too, the services will be the same but will include round the clock support services from the service providers.
Also, enterprises will be seeking professional services in helping them realize digital transformation goals, including modernization of applications and integration of traditional systems and business processes with SaaS capabilities.
Read more about Microsoft Cloud and Hosting Summit here.