Microsoft shifts it focus from Mobile-first Cloud-first world towards the Intelligent Cloud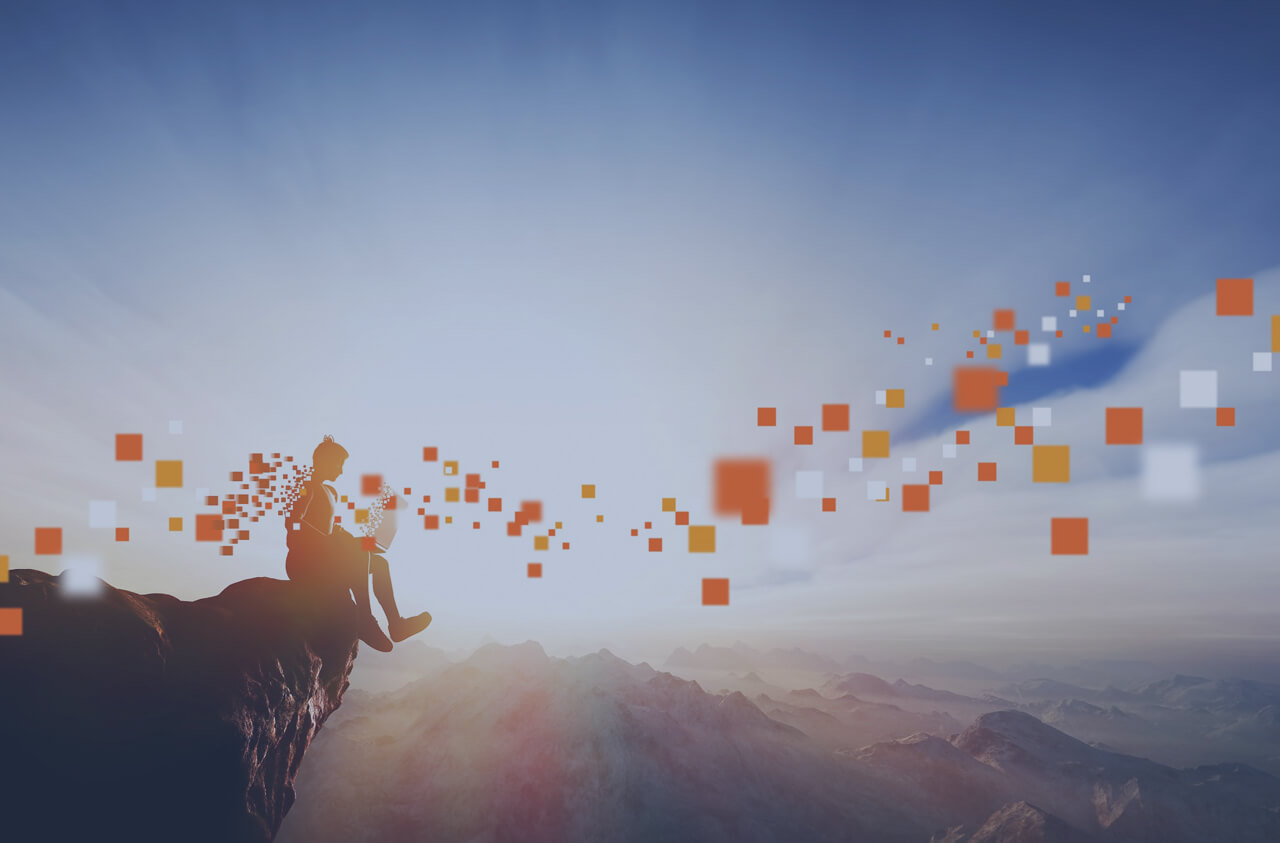 Microsoft at its build 2017 conference revealed its vision of the future workplace that will run with the power of Artificial Intelligence, IoT and robotics.
Microsoft's keynotes focused on server less and edge computing models that will bring new capabilities in almost every industry from healthcare to manufacturing.
CEO Satya Nadella spearheaded several announcements keeping in mind the developer community. He also went ahead advising developers to make good use of technology to help society advance.
He said, "We should empower people with technology – inclusive design can be an instrument for inclusive growth." He also added, warning the developers to be more responsible, "It is up to us to take responsibility for the algorithms we create."
He considers IoT as the main data driver that needs to be analytically used for extracting maximum benefits.
"The platform shift is all about data. When you have, an autonomous car generating 100GB of data at the edge, the AI will need to be more distributed. People will do training in the cloud and deploy on the edge – you need a new set of abstractions to span both the edge and the cloud," he said.
Microsoft always emphasized on a cloud-first, mobile-first world, but with this event, it shifts its focus towards cognitive solutions and AI. Developers will get access to four new cognitive services apart from the 25 existing ones, of which three will be user customizable.
"We are moving from mobile first, cloud first to a world made from an intelligent cloud and an intelligent edge." said Nadella.
Thus, the move towards intelligent cloud will be the new mantra at Microsoft.
The session also talked about the use of edge computing with Microsoft unveiling the Azure IoT Edge which is a Windows and Linux cross-platform and can run on devices smaller than Raspberry PI.
Nadella talked about the how AI could be used to identify objects and people and bring more automation in the future workplace. Their demo involving a heart patient walking around with sensors attached signified the level of AI application in future. The sensors were capable enough to send notification to the nurse if the patient felt uneasy at any point of time.
Though the keynotes seem to be promising, but their application would certainly include a lot of responsibility on the part of developers.